All included for both Shared Basket & Private Flight
Basic Information of Flights

Basket Size
Our boutique style basket for standard flight with capacity of 2-8 persons per basket.

Flight Duration
From taking-off to landing, the flight duration is approximately 45 minutes.

Insurance
We provide an insurance as per requirement according to our government regulation.

Certificate
Post Flight Champagne Celebration Ceremony and Flight Certificate is included. (Chiang Mai ONLY)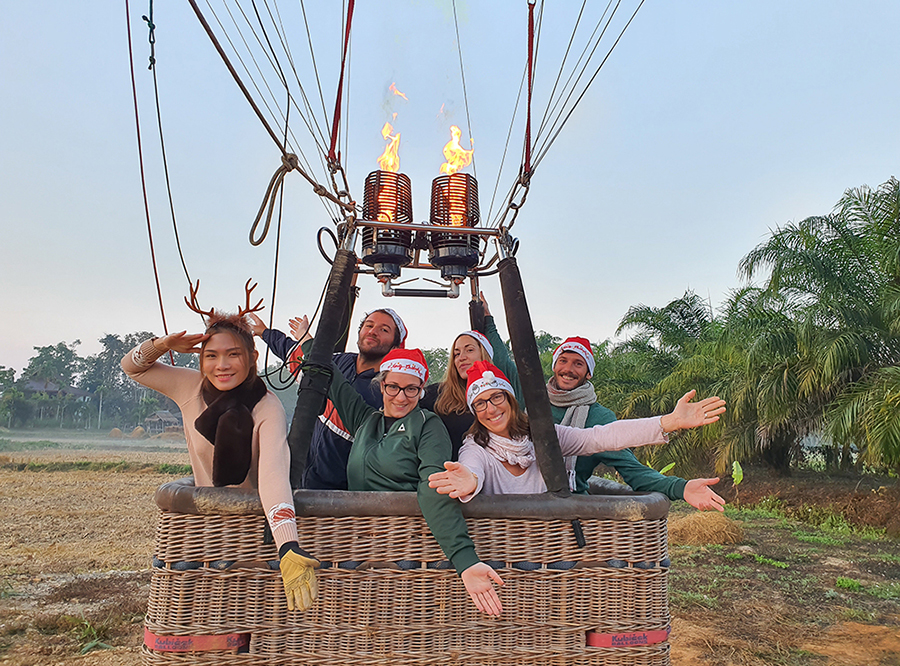 Shared Basket
Once in a lifetime experience!!
Make your normal day become the most memorable and extraordinary day.
Capacity : 2-8 Person/Basket
Flight Rate :
Chiang Mai : 8,800 THB / Person
Chiang Rai : Sunrise 8,990 THB/Person | Sunset 9,990 THB/Person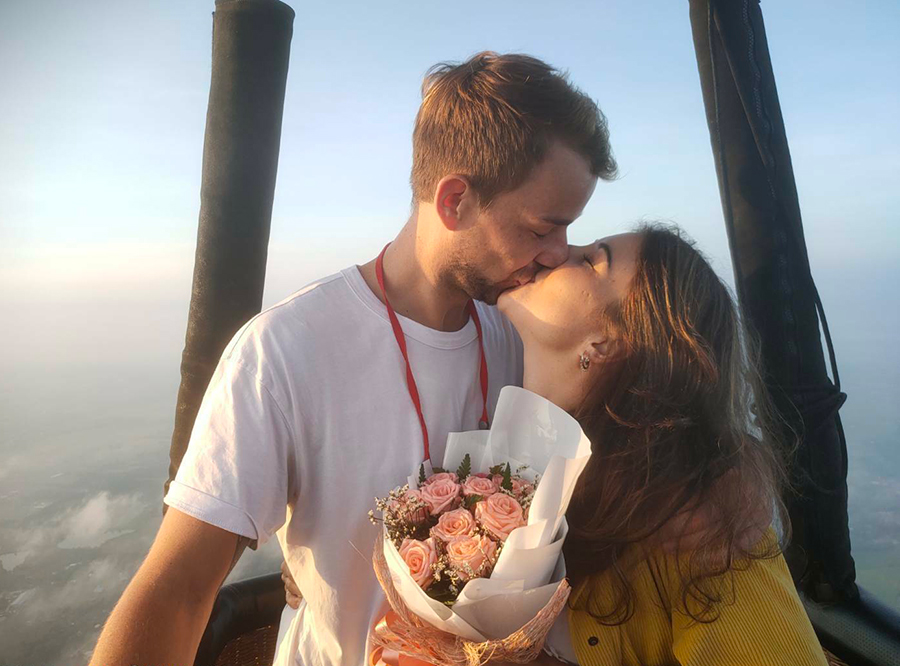 Private Flight
Worth to pay more for privacy!!
It's time to share your miracle and romantic moment with your special one such as Proposing for Married, Anniversary, Congratulation, Birthday, etc.
Flight Rate :
Chiang Mai : 30,000 THB per couple / Basket
Chiang Rai : 29,990 THB per couple / Basket