WHO WE ARE
Balloon Adventure Thailand is a hot air balloon ride service operating under Flying Media Co., Ltd. which is currently the first and only one company that operates the hot air balloon ride in Thailand.
With favorable weather in the Northern part of Thailand, unlike other parts of the world, we are able to operate 360 days a year of hot air balloon ride service to serve all region tourists in two (2) different locations Chiang Mai & Chiang Rai under their own unique environment.

17+ Years Experience Guarantee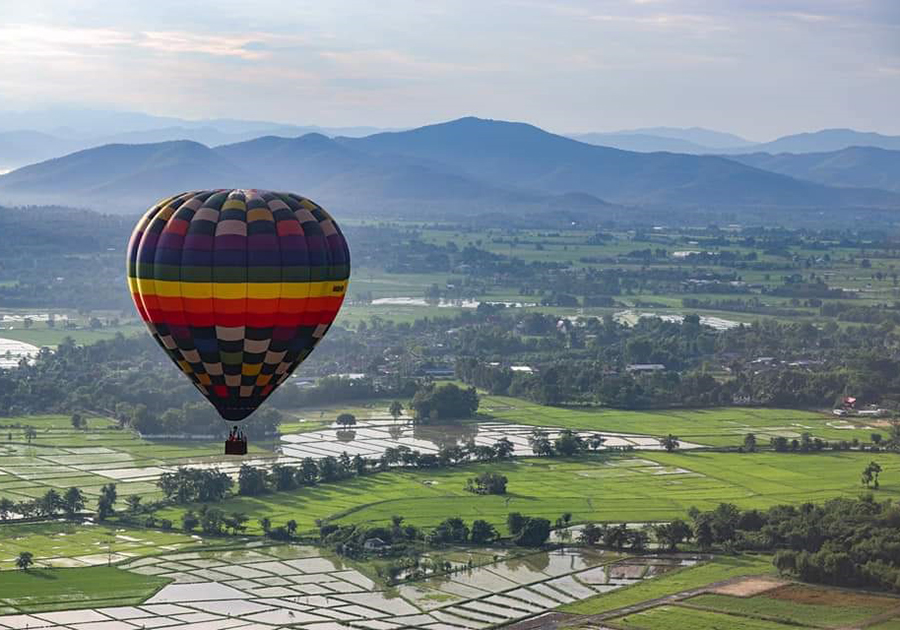 Thanks To Our Supporter
Alliance & Partnership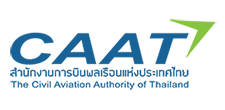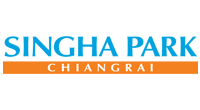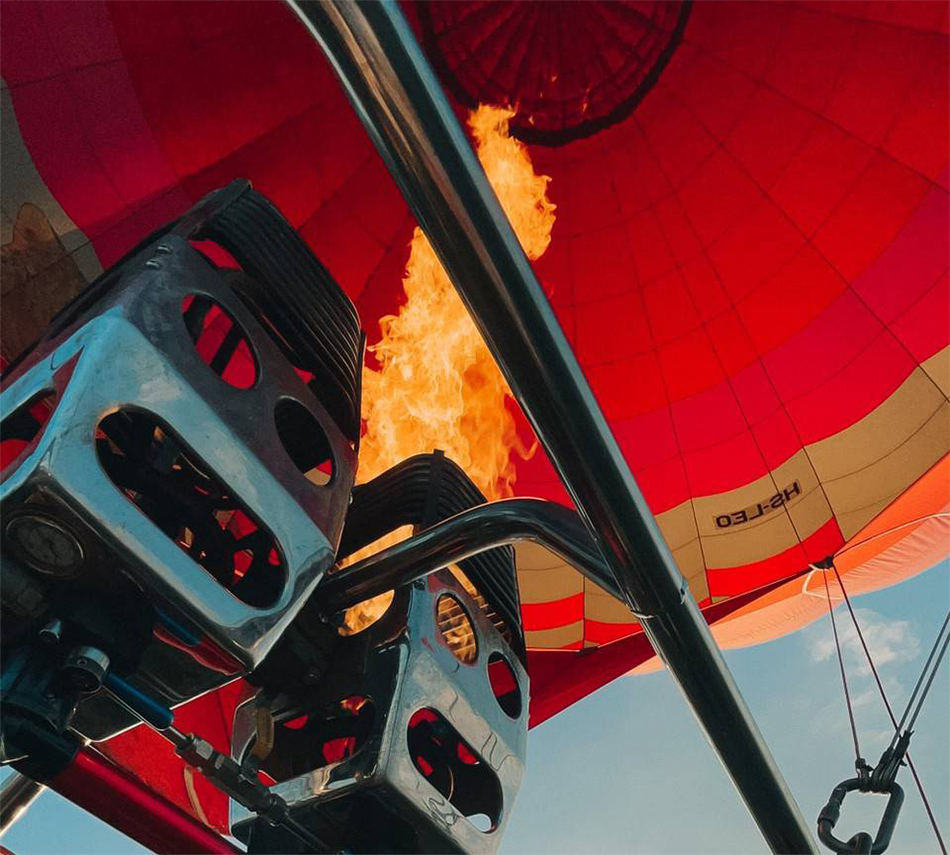 Legal and Experience
We are the 1st Hot Air Balloon Ride Operator in Thailand with 17 years experienced. All our flights are operated by experienced pilots, with a commercial pilot license.
Our balloons are legally registered in Thailand, and therefore we are annually inspected by the Civil Aviation Authority of Thailand for our safety policies. Each flight is under control of Chiang Mai and Chiang Rai Airport Tower.
Flying Media Co., Ltd. has always promptly collaborated with The Civil Aviation Authority of Thailand (CAAT) for over 18 years. We created the first Thai hot air balloon Operation Manual (OM) with Safety Management Standard (SMS) and General Management Manual (GMM)